In the highly uncertain times that we live in, there is no earthly idea of how to deal with the dozens of mental health struggles attached to our 'new normal.' And it is okay, to be honest.
The ability to withstand the kind of situations that we are dealing with is not an ingrained personality trait; it's a skill. And mostly a skill that we haven't really learned growing up. It's not our fault either; we didn't exactly have mental health classes instead of the tiring P.E. drills.
The skills to manage our mental health have become more important in today's time. We at Your Mental Health Pal try to provide you with content related to mental health to help you equip yourself with these skills. But, sometimes, it's important to dive deeper. Hence, we have curated a list of 12 really, really helpful and FREE mental health ebooks for you. Hopefully, you might find at least one that may help you cope with the difficult times.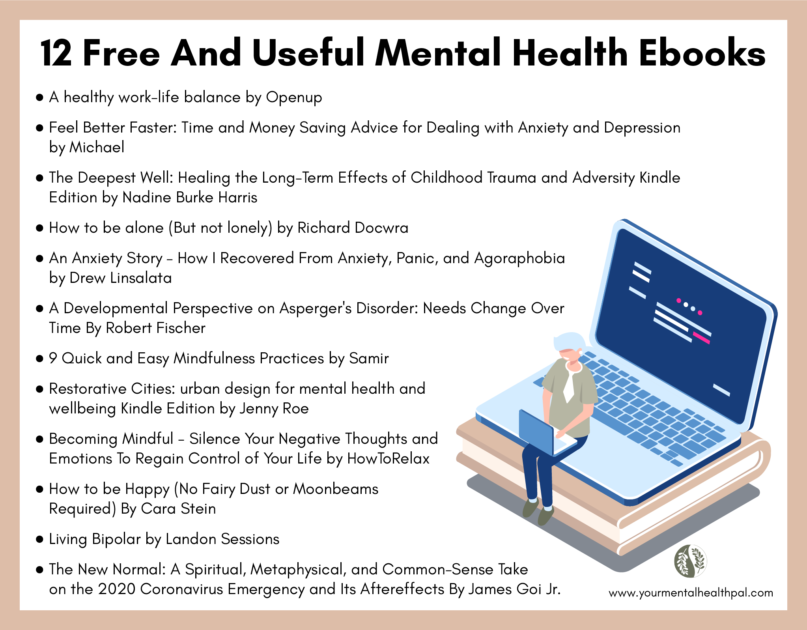 Do you aim to achieve a healthy work-life balance?
Well, we are yet to meet someone who doesn't. And this is why our first recommendation for the top free mental health ebooks is 'A Healthy Work-Life Balance' by Openup.
Written by a psychologist, this compact but EXTREMELY helpful ebook aims to create a good work-life balance within organizations. The strength of this mental health ebook is that it realizes that a healthy balance is not an objective measure. It can't be quantified by how many hours your employees work. It is a subjective and personal decision that people must be allowed to take for themselves.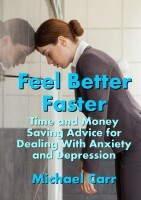 Depression and anxiety are the most common mental health problems people face today. According to the Anxiety and Depression Association of America, anxiety is, in fact, the most common mental illness in America, affecting about 40 million people every year. Despite being a highly treatable condition, only 36.9% of people suffering from anxiety seek medical treatment. That brings us to our second recommendation – 'Feel Better Faster.'
This mental health ebook discusses how you can make the most out of the proven therapy options available for reducing anxiety. It includes a discussion about how to seek help for anxiety and depression. The ebook also contains a list of recommended resources, including self-help books suggested by mental health experts.
The impact of trauma lives in the body for a long time. While long suspected, the exact effect of trauma had largely been a mystery until Dr. Harris presented observations and data regarding childhood trauma's impact on an individual's health. The book is freely available on Kindle.
What is particularly interesting about this mental health ebook is that the study Dr. Harris presented is not based on the economically disadvantaged population. About 70% of its subjects were college graduates and had access to quality healthcare. This proves that adverse childhood circumstances were the driving forces for the individuals' ill-health, not race, income, etc.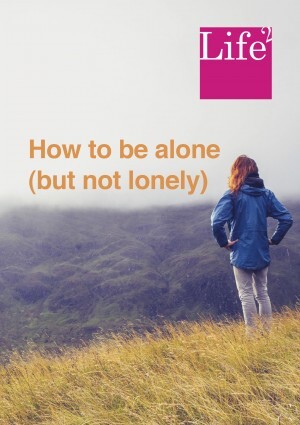 Have you wondered if being alone is a good thing or not?
Well, experts certainly have, and the opinions are divided. Some health experts believe that being isolated and lonely is a modern social problem and is comparable to smoking in its effects on our health.
On the other hand, some argue that solitude is essential in the fast-paced and people-packed world we live in. To help us clear out the confusion is Richard Docwra's free mental health ebook- 'How to be Alone.'
The book understands that this issue is clearly more complicated than discussing the good and bad sides of being alone. It talks at length about what being alone means in the modern society, including the problems associated with loneliness. In the end, it provides some practical ideas for reducing loneliness and exploring the benefits of solitude.
Drew Linsalata is the creator of "The Anxious Truth," a podcast about anxiety. In a life marred by three different periods of severe anxiety, panic, depression, and agoraphobia, Drew still managed to turn it around for himself. His mental health ebook, 'An Anxiety Story,' is a book that will tell you that if Drew can do it, you can do it too.
This book is Drew's story of beating his disorders with behavioral science, courage, and consistency. 'An Anxiety Story' might just be the book you need for the right kind of motivation and practical advice.
Asperger's syndrome is a subtype of autism spectrum disorder associated with young children. The most common sign of this condition is a lack of social connections and rigid behavior. As per the Centers for Disease Control and Prevention (CDC), it affects 1 in every 59 children in America. Dr. Rober talks about this condition in detail in his mini-ebook 'A Developmental Perspective.'
He discusses the development of Aspergers from childhood to early adulthood. He also discusses viable and effective treatment options available for the disorder. Most of all, this book aims to provide hope to every child having Aspergers.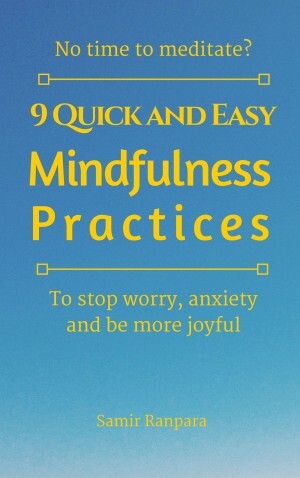 You might have heard about the benefits of mindfulness practices. Are you wondering how to incorporate these practices into your ever-busy daily life?
Well, you have Samir Ranpara to your rescue. With nine quick and easy mindfulness practices that take less than a minute, his free mental health ebook is the guide we all need.
Having harnessed the benefits of mindfulness practices himself, Samir knows what he is talking about. In an easy-to-read and compact ebook, he shares exactly how you can reap the benefits of mindfulness meditation in your life as well.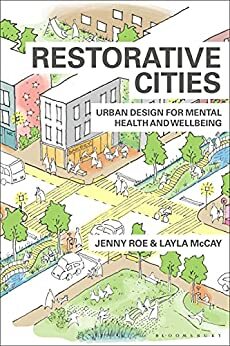 Noise, pollution, overcrowding, and a lack of sunlight affect the mental health of people living in urban cities. With the already overwhelmed mental health services, could a restorative urban design for cities provide the necessary solution? This is the central idea of Jenny Roe's book 'Restorative Cities,' which is free on Kindle.
Written by two social scientists, 'Restorative Cities' talks about the approach of building cities keeping in mind the mental health and wellness of the citizens. If you want to read a fresh, 'will blow-your-mind' perspective on preventing mental health issues, this ebook is a perfect choice.
We all have those overwhelming days when we are extra snappy and moody. But have you ever tried to sit down and make sense of these intense negative emotions? If not, well, 'Becoming Mindful' is sure to get you thinking and working toward assessing and controlling your emotions.
The book has a simple premise. It aims to help you through the journey of regaining control of your thoughts and emotions. It believes that these are not the skills that one is born with. These are skills that one has to practice meticulously in order to master. So if you are willing to break the loop of your negative thoughts, you might want to start with this mental health ebook.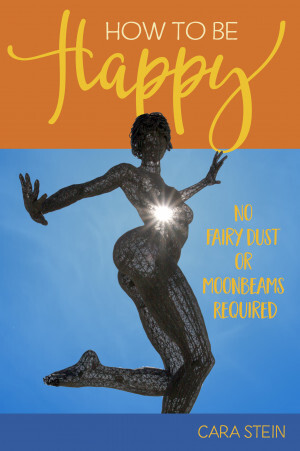 We talk about happiness a lot. We romanticize it as a state of being that we have to achieve. But this constant state of happiness we aim for is a journey to nowhere. And Cara Stein is trying to teach you just that with her mental health ebook "How to Be Happy."
Cara talks about happiness not as a state of ultimate peace but as small milestones. Her nine steps to happiness are bound to remind you how to find happiness in the smallest things and teach you the futility of aiming for perfect happiness. This one from our recommendation of the top free mental health ebooks is bound to help you realize that it's probably a lot easier to be happy every day than you think it is.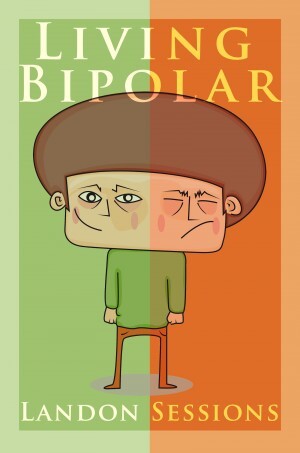 Sometimes no matter how much the world tells you otherwise, you might feel alone battling your conditions. On those days, hearing someone else's story might help you feel less alone.
Landon Sessions's 'Living Bipolar' is a collection of stories from people having bipolar disorder. The ebook uses their strengths, experiences, and hope as a guide to recovery for others dealing with similar issues.
Apart from this, the book aims to spread awareness regarding the condition of bipolarity and other mood disorders. Interviews with psychiatrists and therapists present in the book regarding the disorders will help you further understand the impact of mood disorders in people's lives.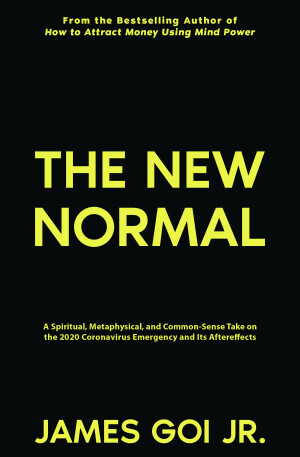 By now, all of us realize the adverse effects of the pandemic on our mental health. 'The New Normal' by James Goi was published when a deadly pandemic gripped the world, and people struggled to hold on to their lives and livelihoods.
This free mental health ebook was written to help people take a step back and a deep breath. It aims to help people overcome the hostile climate of fear and uncertainty. If you feel too stuck living in turbulent times and feel like taking a break, this book might be a good way.
Conclusion
Hopefully, this list of free mental health ebooks will help you deal with your mental health struggles. They might also help you gain a better and broader understanding of the mental health spectrum and how it affects people. An aware society allows its people to have a safe space to accept their issues and deal with them.
Want to read free mental health ebooks, but the thought of reading makes you take off? If yes, we have the perfect solution to your problem. To find the list of the best mental health audiobooks, click here.
To build a supportive society and learn more about mental health, subscribe to Your Mental Health Pal.