Most of us strive to be motivated in life. But the truth is it does always come easy. Maybe you are going through burnout. Perhaps you didn't get the job you really wanted, or you didn't get the bonus you worked so hard for. Maybe that nagging voice in your head that keeps telling you, "you are not good enough," is a little too loud nowadays.
Whenever life throws such curveballs at you, finding the right motivation to keep a positive outlook can be difficult. Figuring out a way out of this toxic rut can be a task alone. And that's where motivational podcasts come to play. Motivational podcasts are one of the best ways to figure out your next steps, boost your productivity, and get the much-needed dose of inspiration. 
Now, motivational podcasts on Spotify are fun and rejuvenating. But the process of finding the right podcast for you is definitely not. Don't worry, pal. To help your journey be easier, we have compiled a list of the best motivational podcasts on Spotify. So whether you are feeling stuck or looking for a slight nudge in the right direction, grab your headphones, and let's get started.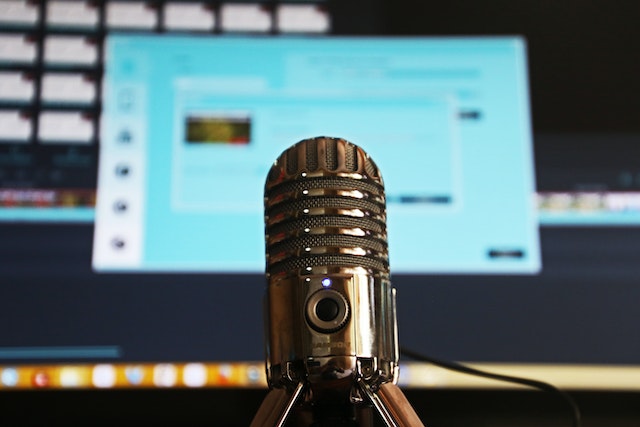 The Best Motivational Podcasts On Spotify In 2023
Our list of the best motivational podcasts on Spotify begins with 'The Resilience Podcast.'
The Resilience is one of the most heartfelt and uplifting podcasts of 2023 out there. It is almost like having a personal coach or guide in your pocket. Each episode will motivate you to work hard and become the best version of yourself. It is a practical high-five for your soul. 
The guests on the show share relatable and inspiring stories of coming out of the rut and managing personal setbacks. These stories will inspire you and give you a practical toolkit of strategies you can use to navigate life's challenges. The Resilience podcast will feel like a warm hug for your soul that will tell you that you are not alone and have the power to overcome all that comes your way.
This suggestion from our list of best motivational podcasts on Spotify is like a full-on party for your brain. Trent Shelton is a former NFL wide receiver who uses his special touch and energy as a motivational speaker to touch the lives of millions of people. Trent delivers insights and life advice in a way that is fun, relatable, and inspiring. He has a unique way of making complex concepts look easier and graspable for you. This motivation podcast on Spotify will feel like a personal coach, just way cooler than the mainstream ones. 
The best part about Trent Shelton's eye-opening and uplifting podcast is that he does not sugarcoat things. He is honest in his opinions and advice. His words will become the perfect source of motivation for you to break the toxic rut and reach your highest potential.
No list of the best motivational podcasts on Spotify can be complete without the queen of motivation and positivity herself, Oprah Winfrey. Oprah's Super Soul is a podcast filled with her most cherished interviews and conversations with thought leaders, best-selling authors, spiritual gurus, and many more.
With Oprah's natural warmth and ability to connect with her guests, Super Soul is just the perfect blend of insights and motivation you need to tackle your life's biggest questions and pave the way to achieve your life goals.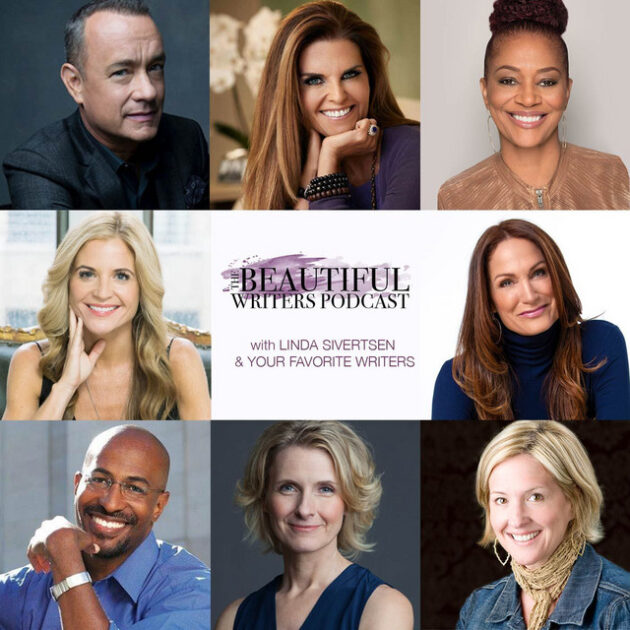 Despite its name, the Beautiful Writers podcast is not something that only writers can listen to. It is, in fact, one of the best motivational podcasts on Spotify for anyone looking to find the right guidance in life from seasoned authors and thought leaders. It is funny, inspiring, entertaining, motivating, and mostly – pure magic.
With motivational advice, how-to tips on dealing with personal setbacks, and stories from your favorite authors, Beautiful Writers is perfect for adding a dash of inspiration to your life.
The next one on the list of the best motivational podcasts on Spotify is 'The One You Feed with Eric Zimmer and Chris Forbes.' The podcast is based on the concept of 'two wolves.' The wolves represent the positive and negative emotions inside us. Eric and Chris explain through this idea that whichever wolf or side we choose to feed grows and prospers eventually.
This podcast acts like a mental boot camp for you that pushes you to take charge of your life and make a conscious choice of feeding positive emotions. The friendship between the hosts makes this podcast not just inspiring but humorous and entertaining at the same time.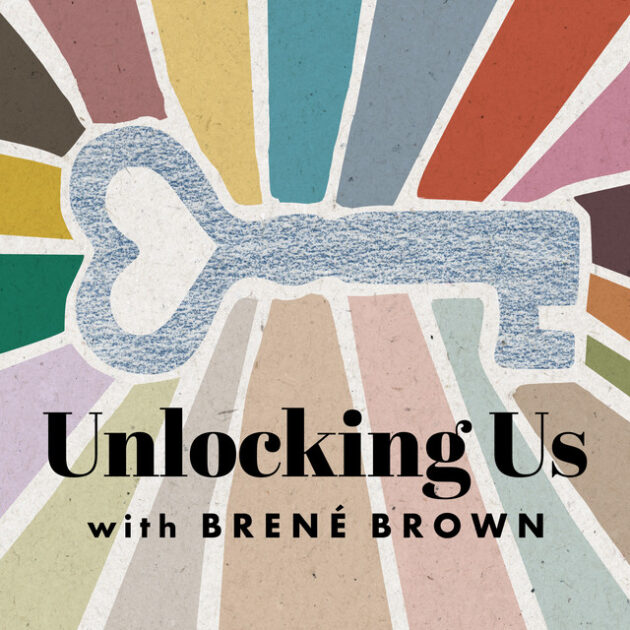 Brene Brown is a researcher, author, and vulnerability specialist. She has spent over two decades studying the science of emotions. In this path-breaking and honest motivational podcast on Spotify, she brings forth the raw and messy sides of being a human.
This one will feel like a heartfelt conversation with your best friend. With each episode, Brene dives deeper into emotions like empathy, vulnerability, and courage. Her insights are based on years of research experience in the field. Every time you listen to Unlocking us, you will leave feeling empowered to acknowledge and deal with your emotions, even the uncomfortable ones.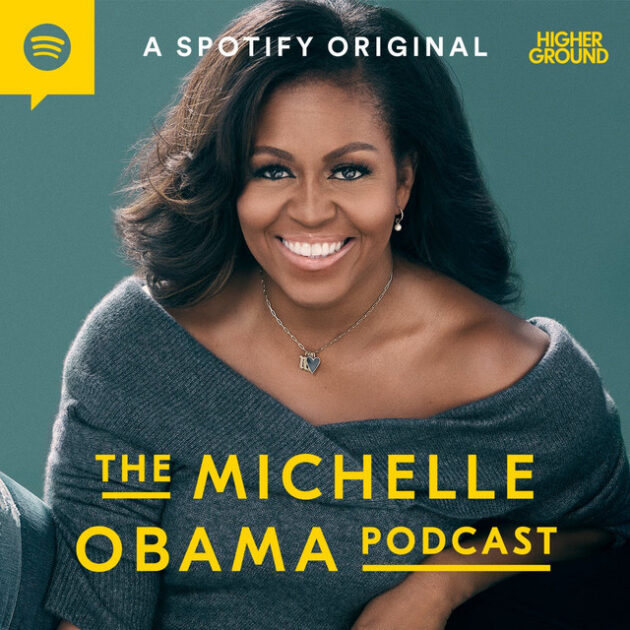 This one on the list of the best motivational podcasts on Spotify is by the former first lady of America and a best-selling author – Michelle Obama. Every episode of this podcast is a masterclass in grace, wisdom, and inspiration. Michelle Obama and her guests, which include former president Barak Obama and other friends, family members, and former colleagues, indulge in heartwarming, raw, and insightful conversations about life.
This podcast is for anyone looking to improve their personal relationships, develop self-awareness and find the courage to reach out to their loved ones and share how they feel.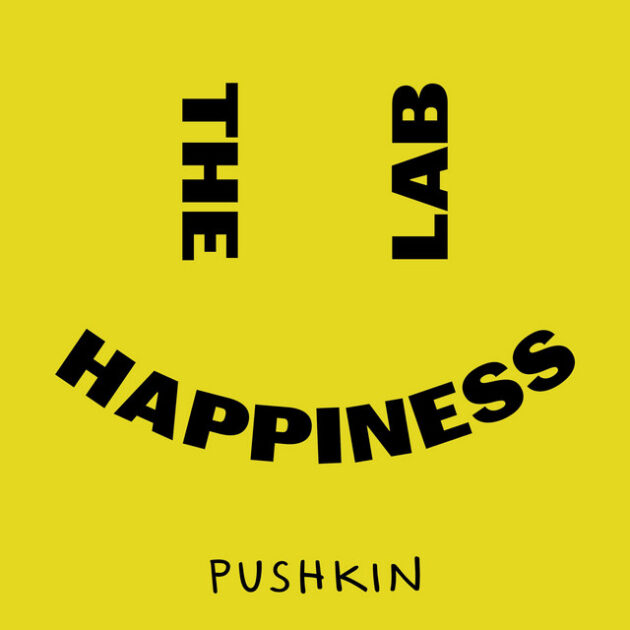 The Happiness Lab is an all-out science class for your brain as well as your spirit. The podcast delves into various aspects of happiness and well-being in an engaging format. The host, Dr. Laurie Santos, is a professor of psychology at Yale University. Laurie does a fine job breaking down the concepts of meditation, gratitude, self-compassion, and much more.
The Happiness Lab is one of the best motivational podcasts on Spotify for all those looking to find motivation and improve their well-being through science-based actionable steps.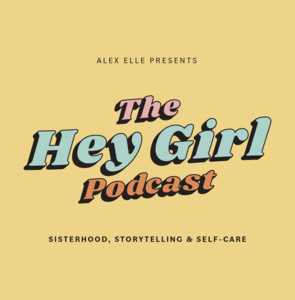 The Hey Girl podcast contains intimate conversations between host Alex Elle and her guests. Each episode revolves around conversations about self-care, motivation, healing, and personal growth. As a host, Alex has a unique ability to create a safe space where they feel seen, heard, and understood.
This motivational podcast on Spotify is a great way to gain a fresh perspective in life and find the motivation to take actionable steps toward a better life. Covering a wide range of important topics like dealing with failures and coming back up – Hey Girl is like that reminder we all need from time to time that we are enough.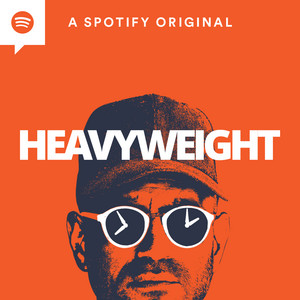 The brilliant yet simple-premise-based Heavyweight by Jonathan Goldstein is easily one of the best motivational podcasts on Spotify. The podcast contains episodes where Jonathan helps his guests deal with issues from their lives. Every episode starts with a new story. Sometimes the stories are as simple as a man who asked a woman out as a prom date 15 years ago or a woman trying to figure out why her family doesn't involve her in their outings.
The podcast is a perfect blend of empathy, human emotions, and humor. This one is for anyone dealing with lingering regrets who are looking for a change in perspective. The Heavyweight will make you feel a full range of emotions. It will make you laugh, cry, but most importantly, think.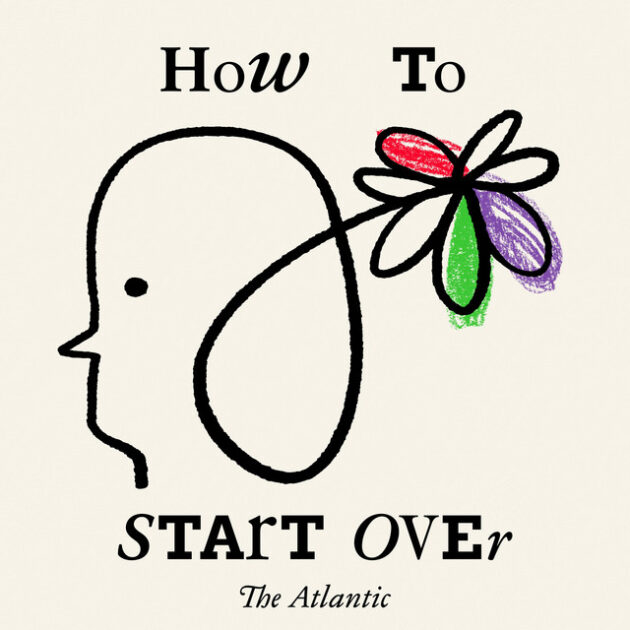 'How To' by Olga Khazan is one of the newer entries on our list of the best motivational podcasts on Spotify. The episodes explore various questions under the 'How To' title, like how to start over, begin a new job, make friends as an adult, and much more.
The 'How To' podcast equips you with full-proof, actionable, and practical tips based on expert knowledge. It will fill you with motivation in situations where such emotions might feel distant in the first place.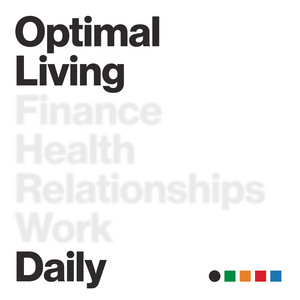 Are you one of those people who saves and bookmarks multiple motivational and self-help articles but forgets to ever read them?
If yes, Optimal Living Daily is the best motivational podcast on Spotify for you. This completely free motivational podcast has some of the best inspirational articles. In each episode, the hosts handpick an article written by top experts and authors and read it out.
The episodes are 6-10 minutes long, which makes them perfect for our busy lives. Diverse topics like mindfulness, entrepreneurship, mental health, and life challenges are dealt with in the podcast.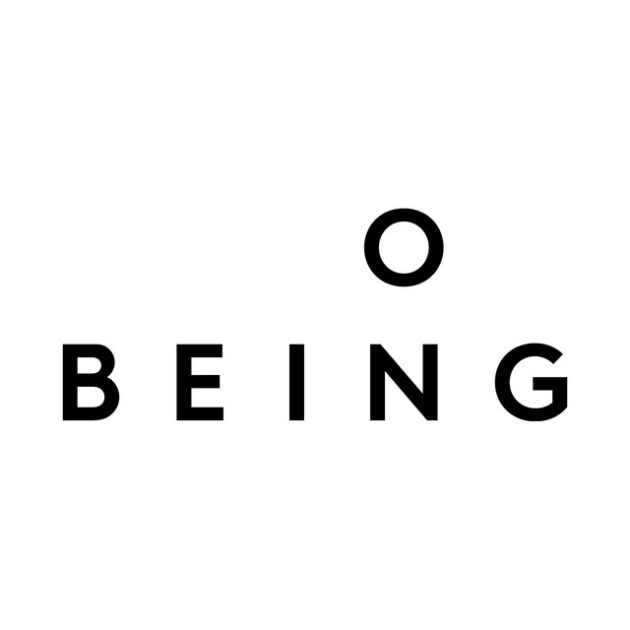 The 'On Being' podcast explores big and complex questions about the meaning of life.
Hosted by Krista Tippett, this podcast has thinkers, scientists, spiritual leaders, and artists sharing their views on topics like spirituality, humanity, and human emotions.
This Peabody award-winning podcast is perfect for you if you want to dive deeper into your life's purpose. The thought-provoking conversations are sure to leave you thinking long after the episodes are over.
Hurdle is a personal growth seminar packed into a motivational podcast. In every episode, host Emily Abbate sits with inspiring individuals who used various well-being habits and practices to turn around their lives and achieve great success.
On Hurdle, you can find interviews with multiple industry giants, sportspersons, and much more. If you are looking for a way to look past the obstacles in your life and find motivation, this is the perfect inspirational podcast on Spotify for you. 
Even after finding the much-needed motivation, productivity doesn't come easy to most people. 'Beyond The To-Do List is one of the best motivational podcasts for Spotify for those looking to uptick their productivity in any sphere of their lives.
This podcast has expert tips to help you get stuff done in your personal and professional life. Hosted by Erik Fisher, this 10-minute podcast with multiple productivity experts will help you find meaning in every aspect of your life.
Conclusion:
Feeling a lack of motivation can be a challenging phase to be in. Getting through this phase alone can be extremely tough. We hope these motivational podcasts can give you a much-needed dose of motivation in your life.
Still feeling stuck in a rut and having no motivation to do anything? Try these effective solutions to find the motivation to improve your situation.
To continue learning about mental health and motivation, subscribe to Your Mental Health Pal.