Although depression is awful, you can occasionally make it a little more tolerable by giving some reassuring depression gifts or reading motivational depression books to your best friends on this friendship day.
Ultimately, overcoming depression will require much more inner and outer work than purchasing one of these gifts, we know gifts aren't enough for someone fighting depression as it requires much more attention towards a friend suffering from depression. Still, occasionally, a small gift to a loved one (or yourself!) can brighten a gloomy day specially for friendship day. Wanting to gift something to your friend with depression then? What else can be the best time to do so, as friendship day is at the end of this week.
Suppose you're still trying to come up with ideas for making your friends with depression feel special. In that case, we have curated a list of recommendations for perfect gift ideas to make your friend having depression feel special.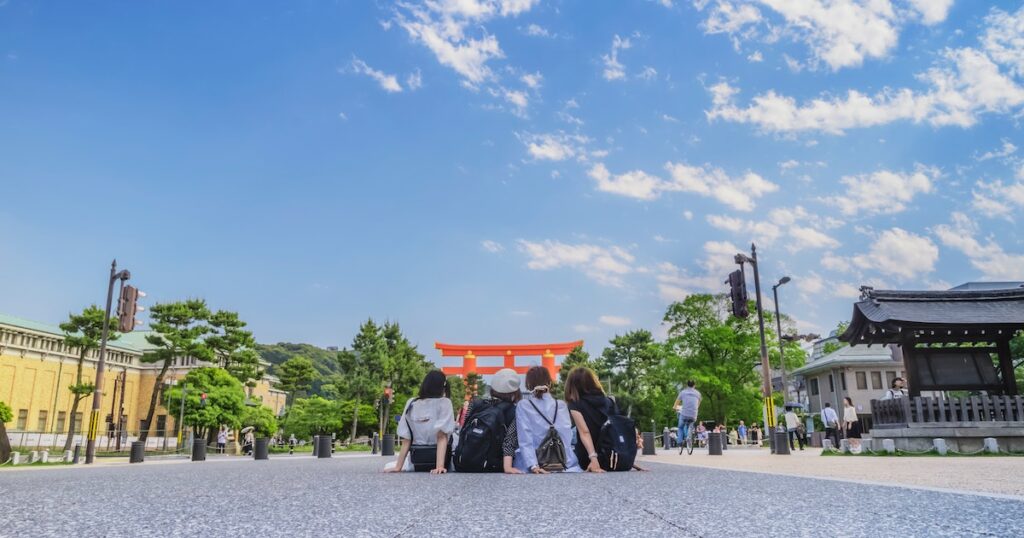 Read More: Inspirational Quotes For Building Self Confidence.
1. Kit for Self-Care Or Pampering
Who doesn't enjoy luxurious toiletries? Some of us even want to remove them from hotel restrooms, you know? Because we think they can do amazing things for our skin or hair that our standard products simply cannot. Additionally, their packaging, scent, and colors are always so appealing.
So why not give a friend dealing with depression a pampering present? Everyone appreciates bubble baths, hot oil treatments, face masks, manicure and pedicure kits, body spray, lotions, shampoos, and other products. Additionally, attempt to include scented candles and a CD for meditation with the kit. Your friend would love you even more.
2. Noise Cancelling headphones
Using noise-canceling headphones might be helpful to keep a safe distance from all the distracting noises around you. Additionally, it allows you to play enjoyable music, meditation music, your favorite songs, or even nothing at all. Simply ask a friend to put them on and temporarily forget about the outside world. Let them reflect on who they are and find peace.
3. Gifting Them An Online Therapy
The best thing you can give a friend who is depressed to cheer them up is therapy! Nothing could be better than talking to an expert, comprehending the problems, and figuring out solutions. One such location to schedule therapies and cheer up your friend is BetterHelp.
Disclaimer: As a BetterHelp affiliate, we may receive a commission from BetterHelp if you purchase products or services through our links provided on this page.
4. A weighted or comfortable blanket
A weighted blanket on top gives the impression of being hugged and secure. It aids in reducing anxiety in the person. Additionally, the soft cotton inside the pillow covers shows the blanket weight while still being gentle, making them ideal for a lovely tight sleep. Another winner on the list of the top presents for a friend who is having depression.
These blankets typically weigh between 4 and 30 pounds. According to a National Library of Medicine study, weighted blankets can reduce symptoms of sleep deprivation and act as safe alternatives to several mental health treatments. The body releases healthy hormones as a result of relaxation, which enhances the quality of sleep.
Read More: Content Creators And Mental Health – How Does This Relate?
Takeaway
Try spending some of your free time with a friend who is having depression rather than just sending them gifts. You can also take them out for coffee or on a walk outdoors. Recognize their feelings and thoughts, and talk to them.
Related: Why Friends Are Important For Your Mental Health.
To build a supportive society and learn more about mental health, subscribe to https://yourmentalhealthpal.com/.