Imagine that you are trying to convey something, and no one understands you. This is the stark reality of people living with aphasia. You may recognize the term from the news last year when actor Bruce Willis's family shared that he is leaving the film business due to developing the condition.
Aphasia is a neurological language disorder that generally occurs suddenly due to damage to the parts of the brain that control language. However, it can also develop gradually over time due to a degenerative neurological disease or brain tumor.
Aphasia affects about 2 million people yearly. Yet, it is only known by a mere 7% of the population, as per the National Aphasia Survey 2020. To help you gain awareness about the condition, let us dive deeper into what aphasia is, its symptoms, causes, and treatment options.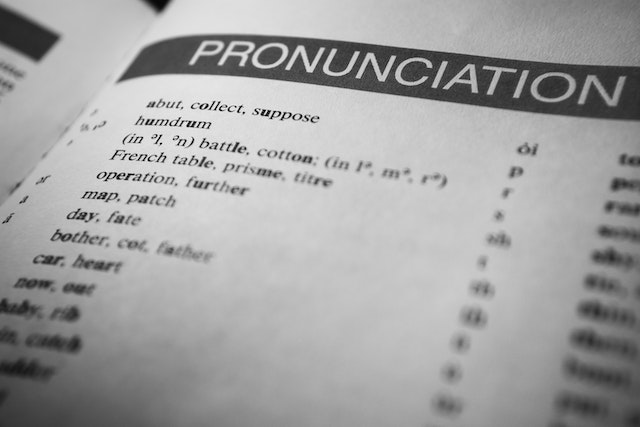 What is Aphasia?
Aphasia is a neurological condition developing due to brain damage to areas responsible for language comprehension and speech production. It deeply affects a person's ability to read, write, speak, and listen.
There are two main types of the condition – fluent and non-fluent aphasia. Those with fluent types can speak in long and complete sentences. However, their sentences lack meaning as they frequently use wrong or entirely made-up words. In contrast, the ones with non-fluent aphasia face difficulty in stringing words together into a sentence. The condition affects people on a spectrum and can have mild, moderate, or severe symptoms.
What are the causes?
The most common reason behind aphasia is a brain stroke, where one or more blood vessels supplying blood to the brain suffer blockage or rupture. The lack of nutrients and oxygen resulting from this can cause damage to brain cells. If the damage occurs in the brain's language center, it can significantly impair a person's communication and cognitive abilities.
In other cases, aphasia can also be caused by dementia, brain tumor, Alzheimer's disease, or severe brain injury.
What are the symptoms?
Brain damage resulting in aphasia can significantly impact a person's ability to communicate thoughts and understand what others are trying to convey. The symptoms of the condition include:
speaking short or incomplete sentences,
eliminating certain words like 'the' or 'and' from sentences,
speaking long sentences that lack meaning,
using unnecessary or incorrect words,
having trouble understanding other's words,
struggling to read or write, and
lacking awareness regarding their communication difficulties.
Read more: Brain Fog – Definition, Feeling, and Treatment
What are the treatment options?
There is currently no proper cure for aphasia. However, the commonly used and effective treatment option for aphasia is speech therapy. Once the brain stroke or injury heals, speech therapy can help people restore their communication skills. The main agenda of speech therapy is:
preventing any further loss of language skills,
recovering the lost skills, and
learning to communicate through new ways and methods.
In the case of dementia-associated aphasia, the main goal of the treatment is slow the pace of cognitive decline and use speech therapy to help the patient learn alternative modes of communication.
Read more: Best Online Therapy Platforms
Conclusion:
Aphasia is a neurological disorder caused by severe damage to the brain's language center. It can be caused by a sudden stroke, accident, or long-term neurological disease. Early diagnosis and treatment are keys to recovery for patients. Therefore, developing a greater understanding of the condition can benefit patients and their families.
Alzheimer's disease and dementia have been found to cause aphasia in several cases. To learn more about the conditions, click here.
To continue learning about mental health, subscribe to Your Mental Health Pal.