It is not easy to understand the full scope and power of the Internet. But one thing is for sure; it has dramatically altered all aspects of our lives – personal and professional. From work-from-home to online education, the Internet has touched every nook and corner of our personal life.
While this all-consuming presence of the Internet has created technological advances that we have only dreamt of, it has also brought with it its own set of drawbacks. From cyber-bullying, phishing, scams, trolling, and much more, the online world is not a smooth ride. The concept of safer internet day emerged from these problems. It aimed at encouraging all internet users – from kids to their parents – to play their role in keeping the online world safe.
First started in Europe in 2014, the safer internet day is now celebrated globally in 150 countries. The theme for this year's campaign is 'Want to talk about it? Making space for conversations about life online.' It aims at bringing the world's most important issues to the forefront and spreading awareness about them online.
Mental health is one of the most critical global issues. Since our lives are so heavily vested online, protecting our mental health online becomes a priority. This safer internet day, we bring to you the most effective ways to protect your mental health online.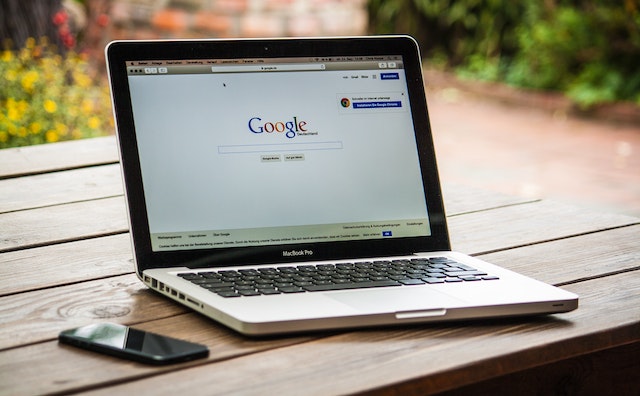 How To Protect Your Mental Health Online?
1. Choose positivity.
We understand that the Internet is a nasty space to be in. It is not easy to maintain a constant positive outlook in a space where people are constantly criticizing your work and life.
But while it is difficult to control what others do on social media, you can always decide your own actions. You can set an example by choosing kindness, empathy, and positivity.
Choose to share positive and supporting content online. No matter the situation, make a conscious choice to be kind and spread love.
Read more: The Effect Of Social Media On Mental Health
2. Stop letting the Internet become the first thing to influence your mood and thoughts for the day.
In a bid to safeguard your mental health this safer internet day, try to let go of the habit of checking your phone first thing in the morning. When you check in with your social media, emails, or the news, you are allowing yourself to be affected by a flurry of different emotions.
Now we know this is a challenging habit to break. But start trying to check in with yourself before you check in with the rest of the world. At the beginning of your day, think of how you are doing. Plan how you want to spend the day, decide what you want to do today, etc.
Read more: Quiet Quitting –The Tik Tok Trend Taking Over Workplaces 
3. Find or create your own community.
The Internet is a huge space to be in. You will find a countless number of people. But you have to figure out the kind of people you want to be connected with. Make this choice wisely. Choose to connect with positive and like-minded people. Find people who inspire you in a world that is hell-bent on draining your energy.
Be a part of communities that allow you to openly be yourself and honest about your feelings, especially while you are struggling. Find the type of people who will lend you an ear and guide you through your challenges.
Conclusion:
Safer internet day is celebrated every year on February 7 to raise awareness and spread education regarding creating a safer online space for all. On this safer internet day, you can begin to look after your mental health while being on the Internet using these practical tips.
Apart from the above-listed tips, taking frequent breaks and detoxing from the Internet, especially your social media feeds, can be great for your mental well-being. To learn about detoxing from social media, click here.
To continue learning about mental health, subscribe to Your Mental Health Pal.