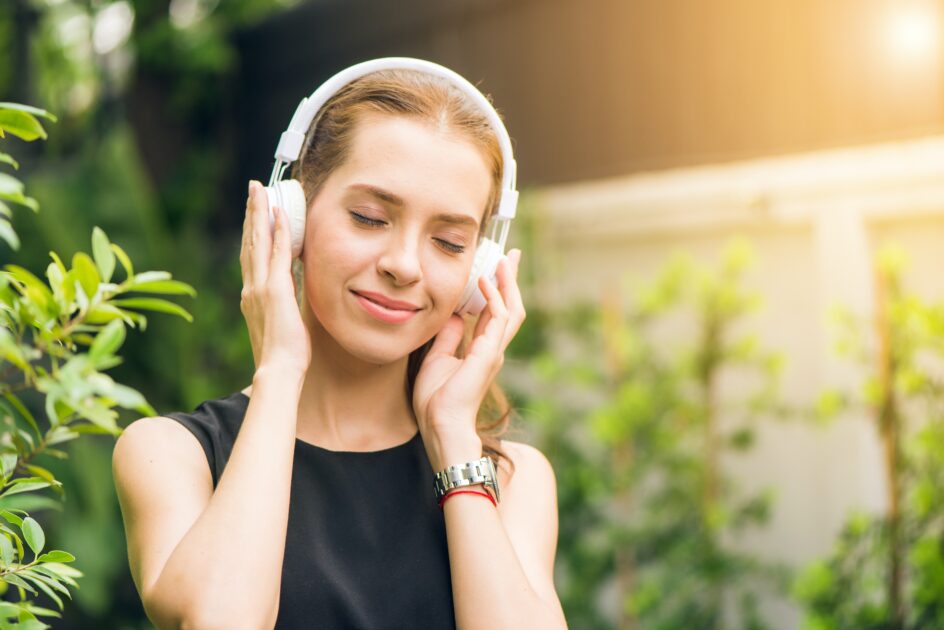 After sixteen years at TBS's Dinner and a Movie Show, stand-up comedian Paul Gilmartin started a podcast, Mental Illness Happy Hour. Today, with over 500 episodes, Mental Illness Happy Hour offers weekly conversations with artists, doctors, and comedians about mental illness, addiction, and much more.
Beneath Paul's humor as a comedian was darkness, which he successfully hid. He struggled with recurring depression and alcoholism. He chose to be sober in 2003 and started working toward his mental health.
Paul started Mental Illness Happy Hour as a channel to openly discuss mental health issues. What made the podcast unique was its personal and sometimes darkly comedic presentation.
Read: Key Takeaways– Controlling Your Dopamine For Motivation, Focus & Satisfaction | Huberman Lab Podcast #39
What does Paul Gilmartin aim through Mental Illness Happy Hour?
Mental health disorders have a broad spectrum. Every person is affected differently. Yet, people have a stereotype of what a depressed person will look like. Paul didn't fit into that description.
He was a comedian hosting a successful Tv show. He made people laugh and lived a happy and fulfilling life on the outside. But that's the point. Mental illnesses can often be hidden. And just because someone doesn't look depressed by the societal checklist doesn't mean they aren't.
Paul aims to address these stigmas surrounding mental illnesses. His podcast might have no scientific research, but it sends a strong and clear message. It tells people about the courage, strength, and hope that comes with accepting your condition and working toward it.
If you are looking to start listening to Mental Illness Happy Hour, here's a list of its top five episodes:
About the guest: Dr. Christine Moutier is a psychiatrist by profession. She is also the Chief Medical Officer for the American Foundation for Suicide Prevention.
In this episode of Mental Illness Happy Hour, Dr. Christine talks at length about dealing with the feeling of hopelessness. She shares insights about finding the strength to keep moving forward even when you like giving up. She also gives a peek into the mind of suicide prevention volunteers and the challenges they go through.
About the guest: Lori Gottlieb is a licensed therapist and writer of You Should Talk To Someone.
Lori Gottlieb joins Paul Gilmartin in this Mental Illness Happy Hour episode to talk about the most common issues people face in therapy. She explains how a person can become their own worst enemy. Paul shares about adopting a dog. Listeners share their experiences of anxiety and depression in this episode.
Read: Top 5 Mental Health Novels
About the guest: Dr. Ramani Durvasula is a clinical psychologist and author.
In this episode, Dr. Ramani shares her insights and studies about narcissists. She shares tips on identifying a narcissist in your life. She also talks about psychopaths and the impact of childhood neglect, trauma, and social media as contributing factors.
About the guest: Dr. Ellen Hendriksen is a Harvard Medical School psychologist and the author of How To Be Yourself.
This highly engaging episode has Dr. Ellen sharing the science behind social anxiety. She also talks at length about ways to deal with it. As someone who dealt with the problem herself, Dr. Ellen's story might help others understand and accept their situation.
5. PTSD (#408)
About the guest: Dr. Shaili Jain is a Stanford faculty psychiatrist and the author of The Unspeakable Mind.
In episode #408, Dr. Shalini shares her 20+ years of experience helping people deal with post-traumatic stress disorder (PTSD). Throughout these years, she dealt with different types of trauma – combat, sexual assault, or emotional tragedy induced. This episode aims to help people understand the signs and symptoms of PTSD along with suitable channels for help.
Takeaway
By giving a voice to fears, vulnerabilities, and haunting memories, Paul gives a voice to what hundreds of others are dealing with. Every week and with each episode, he encourages people to voice their stories and seek help. Tell us about your favorite episode for the Mental Illness Happy Hour podcast.
Click here to find out which podcast you should listen to next.
To build a supportive society and know more about mental health, subscribe to https://yourmentalhealthpal.com/.