Did you know that music improves your mood and fights depression? And this isn't just your intuition telling you. It's a scientific fact!
The countdown to your next live music experience has already begun (in this post covid phase). You're so close to feeling the crowd's movement, the bass music thumping against your chest, and hundreds of people singing along with their favorite artist or band.
The emotional bonds formed in the Waterfront Hall and Ulster Hall begin when you purchase a concert ticket. The thrill of writing the date of the concert down in your calendar, making plans for dinner and drinks before the show. You'll feel the fantastic atmosphere when you walk through the doors to your favorite artist and see them on the stage.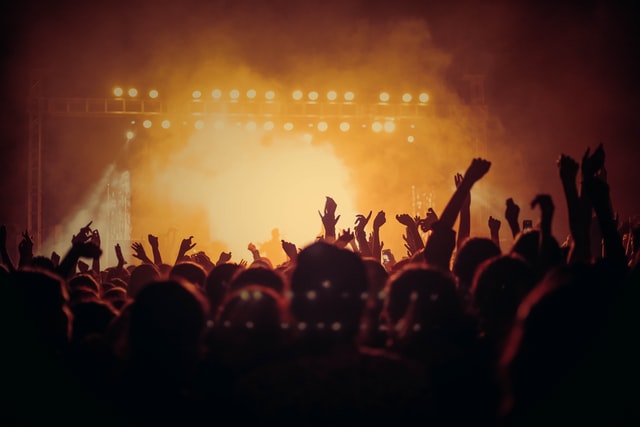 Read more- Why Playing Mine Craft Can Improve Your Mental Health.
According to a study, music boosts more than 20% of emotional well-being. So, are you curious about how a live stream concert can benefit your mental health? Let's see how many ways there are.
1. MUSIC IS ENJOYABLE
Music is universally associated with pleasure all over the world. Music has been shown to boost endorphin levels and relax listeners.
It always leaves everyone feeling energized and inspired while also giving them something to look forward to during the week.
2. MUSIC CAN HELP TO RELIEVE STRESS AND ANXIETY
Music makes you feel good, but it has also been shown to increase cortisol levels in the brain and reduce stress.
After thirty minutes of listening to music, participants in a study experienced a 26% reduction in anxiety. The mental health and concert benefits aren't limited to anxiety. Music can also treat pain. Long-term listening habits are linked to reduced stress, improved heart health, and a lower risk of cardiac death.
3. EVERYONE DESERVES A BREAK FROM TIME TO TIME
Are you looking to relieve some of your friends or family from stress and give them a break from long hours, but they cannot visit a crowdy area?
A private virtual concert will relieve some of their stress (and yours too). Escape into a world of soothing melodies or lively tunes to give your team a much-needed break from reality. They've worked long hours in one of the most challenging years (ever? ). An online live show where they can sit back, relax, and take their minds off their inbox is one small way to appreciate their efforts.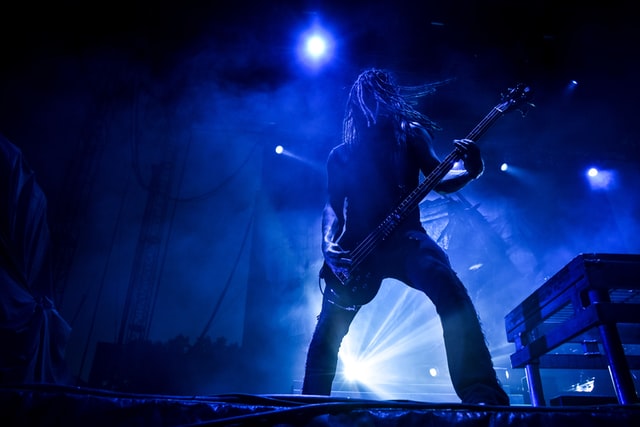 Read more- Good Mental Health Series.
Takeaway
Live entertainment has the power to keep your attention, and the happy memories you make will last long after you leave the venue. Positive experiences and stories spread and grow when you talk about the show with your friends and family members afterward.
When you hear your favorite songs, you all get a good feeling. Never be afraid to release those endorphins and be in the moment, whether driving, showering, or dancing in a nightclub. Imagine having a similar experience at a live concert. It's a unique feeling to be in a room with people from all walks of life enjoying the same atmosphere.
So, what exactly are you waiting for? Prepare for the gig! From the instant, you purchase your ticket and enter the venue to the moment you leave – and beyond! – you'll feel everything!