It is official now – Netflix's Addams family reboot, Wednesday, a horror comedy show directed by Tim Burton, is a smashing hit and has inspired everyone to go crazy on Tik Tok. It becomes only the third Netflix show to have hit a staggering billion watch hours in just three weeks of its release. It is safe to say that the show featuring a moody young teenager, Wednesday Addams, has become a full-blown pop-culture phenomenon in itself.
A significant highlight of the show is how the social outcast student of Nevermore Academy, Wednesday Addams, goes on to do several extreme acts, like throwing piranhas in a swimming pool full of boys. As the show continues, many of Wednesday's traits and actions can be associated with several mental health issues. The list of Wednesday Addams' mental illnesses can range from anti-social personality disorder to post-traumatic stress disorder and much more. Let us take a deep dive into Wednesday Addams' psychology and personality traits to see what kind of mental health issues they point toward.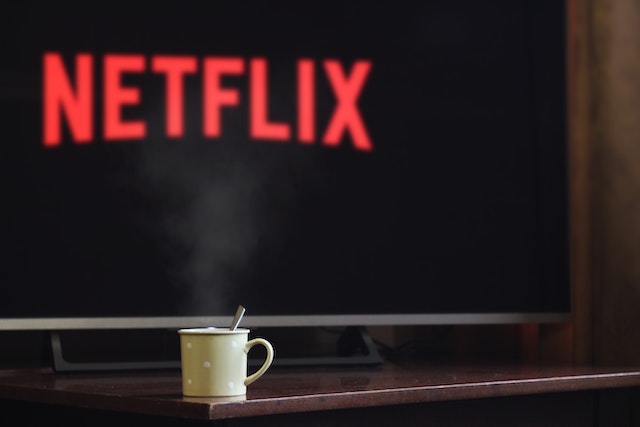 1. Introversion
The most obvious trait of Wednesday Addam's psychology is her preference to stay in solitude. Her comfort with being alone points toward introverted personality traits. An introvert is a person who derives energy from being away from social affairs. However, every person enjoys some company from time to time. Wednesday, too, likes to be in the company of some people, but she is quick to hide that. 
Wednesday's character is an example of the fact that people's social interaction abilities lie on a spectrum. Therefore, it is okay to stray away from social interactions. If it does not significantly affect your mental well-being, there is no need to stress about it. The tendency of independence and solitude do not point towards any of Wednesday Addam's mental illnesses. They simply show nothing but a person who prefers to stay alone. 
Read more: Winnie The Pooh Characters And Their Mental Disorders
2. Post-Traumatic Stress Disorder
While Wednesday's introverted nature can be one reason for her social resentment, her past experiences point toward unresolved post-traumatic stress disorder. While Wednesday comes from a loving family, in several episodes, it is shown that she had been bullied from an early age by her classmates.
In one particularly heartbreaking scene, Wednesday explains why she doesn't cry anymore and recalls that a group of boys from her school held her down and ran their bicycles over her pet scorpion. This incident explains that Wednesday has unresolved trauma that forbids her from trusting the society.
3. Narcissistic Disorder And Anti-Social Personality Disorder
The above-mentioned incident where Wednesday released piranhas in the swimming pool can also point toward anti-social personality disorder and narcissistic disorder. 
Wednesday shows narcissistic personality traits when she feels that she is better than others and is the smartest person in any room. Contrary to this, she does not constantly crave attention, which makes the diagnosis unclear.
A better explanation of her behaviors comes in the form of anti-social personality disorder. Her lack of empathy toward the boys in the swimming pool and complete disregard for societal rules are traits of anti-social personality disorders.
Read more: Mental Health Lessons One Shouldn't Miss From Star Wars
Acceptance For Oddball Characters Like Wednesday Addams
While people have been recreating dance sequences while wearing all-black attires, the acceptance of people like Wednesday Addams is much less in real life. People can romanticize the outcasts on screen. But they will continue to be treated as 'others' in real life.
There needs to be greater awareness and acceptance of people who do not align with our conventional societal narratives. We need to move forward from a world that continues to demean and undermine the differences between people. Let us break through the age-old definitions of being normal and embrace our differences. Awareness in terms of acceptance of different personality traits and mental health issues is integral to breaking through these generational barriers.
Conclusion:
Wednesday Addams's personality is a quirky and positive example for anyone who wants to embrace their differences. The show is also a reminder of the power mainstream media has to make people aware of mental health issues. We hope this power of mass media will enhance awareness and acceptance of mental health.
If you loved this deep dive into the psychology of Wednesday Addams, we have something more for you. Besides Wednesday, Netlfix's other superhit show, Stranger Things season four, highlighted several mental health issues. To read more about them, click here. 
To continue learning about mental health, subscribe to Your Mental Health Pal.