Suicide is a difficult to deal with and complicated situation. However, according to experts, it is preventable. The World Health Organization (WHO) believes a lot can be done to prevent suicides. This is precisely why services like suicide prevention hotlines exist. The idea is to provide people having suicidal tendencies, or their relatives have a safe space to ask for immediate help.
However, a lot of people are unaware of what happens when you call a suicide hotline. Any misconception or mystery regarding them can prevent people from picking up the call and asking for help. That is why we have put together a step-by-step guide regarding what happens when you call a suicide hotline number.
However, before going ahead, always keep in mind that everyone calling a suicide hotline will have slightly different conversations. The conversation might also depend on your choice of the hotline and your preferred mode of communication. For now, we will be talking about the National Suicide Prevention Lifeline hotline.
Read more: Effects of Childhood Trauma In Adults.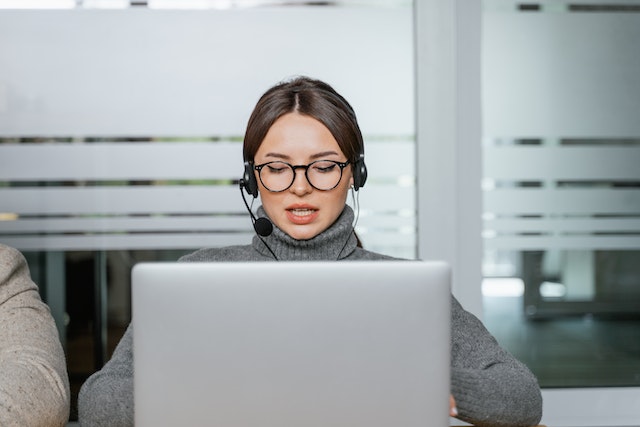 Step-by-step guide on what happens when you call a suicide hotline
1. For the basics: services provided by Lifeline are free and confidential.
The calls are always anonymous and are never scripted. You don't have to be in extreme situations to call for support. You can also call to receive emotional support. Lifeline can also be used if someone you know is at risk of suicide.
If the situation is extremely critical, emergency services are used. However, this mostly happens with the support of the concerned individual. There also exist some instances where crisis workers have to break the code of confidentiality in order to save a life.
2. After dialing the number, you will hear an automated message.
Immediately after you dial the number for Lifeline, you will hear an automated greeting message. A person doesn't come to the other end of the line immediately. You will also get several options for translating the call to Spanish or additional options for help, particularly for veterans.
3. The call is then transferred to your local crisis center.
According to official statistics by Lifeline, 85% of calls are answered within 30 seconds of the automated message. However, this wait can be long or short, depending on the resources of the crisis center.
Lifeline is made up of a total of 161 crisis centers across America. The staff consists of both paid workers and volunteers. A backup center also works if your local crisis center is swamped with calls or your community does not have one.
4. A trained counselor will answer your phone.
Finally, a trained staff member will answer your phone from the crisis center. You can start the conversation however you want. The call can last for as long as you need it to. You can discuss the issues that have been troubling you.
The workers at the crisis center do not follow a script. That is why conversations can be open. Their end goal is to make you feel safe. In case you are calling for someone you know, who is at risk of suicide, the staff member will guide you through the option available for the well-being of your loved one.
Read more: Best Online Therapy Platforms.
Conclusion:
We hope with this you get an idea of what happens when you call a suicide hotline. Now that you know the process, it might be able to give you another reason to ask for help actively.
The National Suicide Prevention Lifeline recently started the new 988 hotline. To know more about it, click here.
To continue learning about mental health, subscribe to Your Mental Health Pal.